Movies news
Road Dogg Shoots On Big Vince McMahon & Triple H Difference For NXT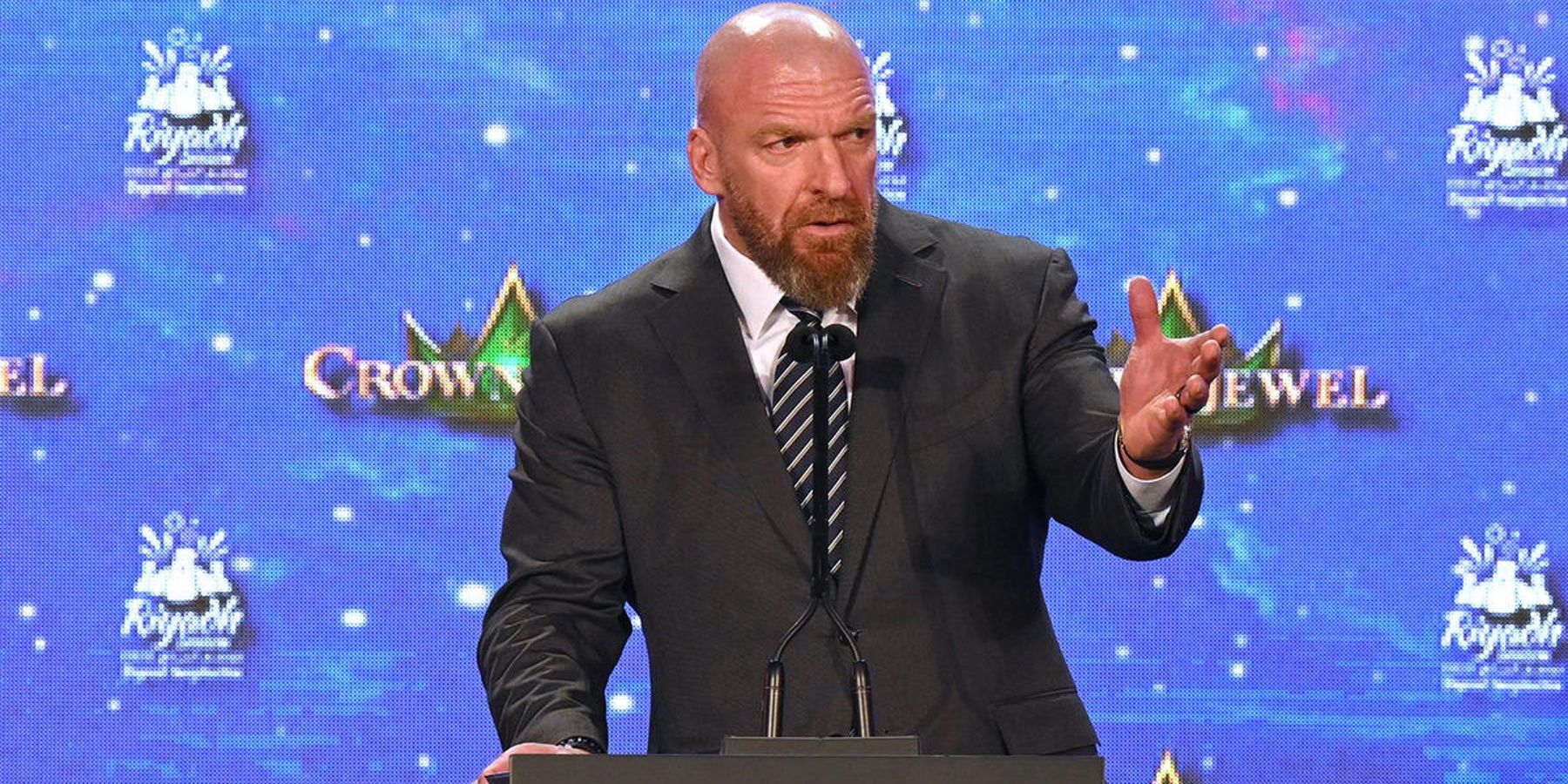 The differences between Vince McMahon and Triple H are becoming more evident as time passes. Road Dogg spoke about a big change for NXT recently.
The differences between Triple H and Vince McMahon are numerous, and Road Dogg recently explained one significant shift that NXT has experienced since The Game took over WWE in July. McMahon's retirement was shocking and unforeseen, but it didn't take long for Triple H to leave his mark on the company. He's re-signed or brought back wrestlers such as Dakota Kai, IYO SKY, and Hit Row. From a production standpoint, Raw and SmackDown also feel much different than they did five months ago. There have behind-the-scenes shits too, and Road Dogg recently explained how those had impacted NXT.
Speaking on his Oh You Didn't Know… podcast, the WWE Hall of Famer explained how Triple H deals with NXT call-ups and how it differs from McMahon's approach. "[Triple H] understands much more about giving fair warning, so you can write the person out or write the person off or however you're going to do it. It gives you time to prepare creatively for that. I like a heads-up." Road Dogg explained that, under the previous regime, there wasn't much consideration given to ongoing storylines for the developmental brand. "…sometimes we got, 'Hey, we're taking this person because we got an idea for this and this', and you could be in the middle of something with them or not, and there they went. So I don't think it'll be that way anymore." (h/t and thanks to wrestlingnews.co for the transcription)
Related: WWE Raw: New-Look Asuka & Alexa Bliss Keep Women's Roster Fresh
NXT Matches & Events Mattering Makes The Show More Watchable
There was a strange time during the WWE Network days when some wrestling fans tuned into NXT but not Raw or SmackDown. Triple H booked the developmental brand to be much more wrestling-centric and less cartoonish. He also bolstered the roster with beloved independent stars like Adam Cole, Drew McIntyre, Kevin Owens and Sami Zayn. That resonated with wrestling fans long before All Elite Wrestling was even a thought that had been conceived. Vince McMahon failed to cash in on that momentum frequently because he generally pretended that anything that happened outside the main roster never occurred. The few times NXT histories were acknowledged like with Owens and Zayn, those stars tended to work. Whenever it was ignored, like with Karrion Kross, they flopped.
Bridging the gap between NXT and WWE and letting those storylines matter on the main roster will only drive more eyeballs to Tuesday nights. Based on Road Dogg's comments, stars losing on NXT might indicate that a main-roster call-up is imminent. That gives audiences another reason to tune into the developmental brand. Watching a wrestler grow from NXT rookie to a main-roster mainstay to a champion is fun. Sports fans get invested in prospects in this manner, and it's an emotional connection that WWE ought to be cultivating whenever possible. Giving NXT a chance to fully tell their stories before sending stars up is just another positive change Triple H has made for WWE.
Next: John Cena Returning To Tag With Kevin Owens Completes WWE's Circle Of Life
Sources: Oh You Didn't Know…/AdFreeShows.com,
Source link