Movies news
Barbie Movie Trailer Was A Surreal Experience For Simu Liu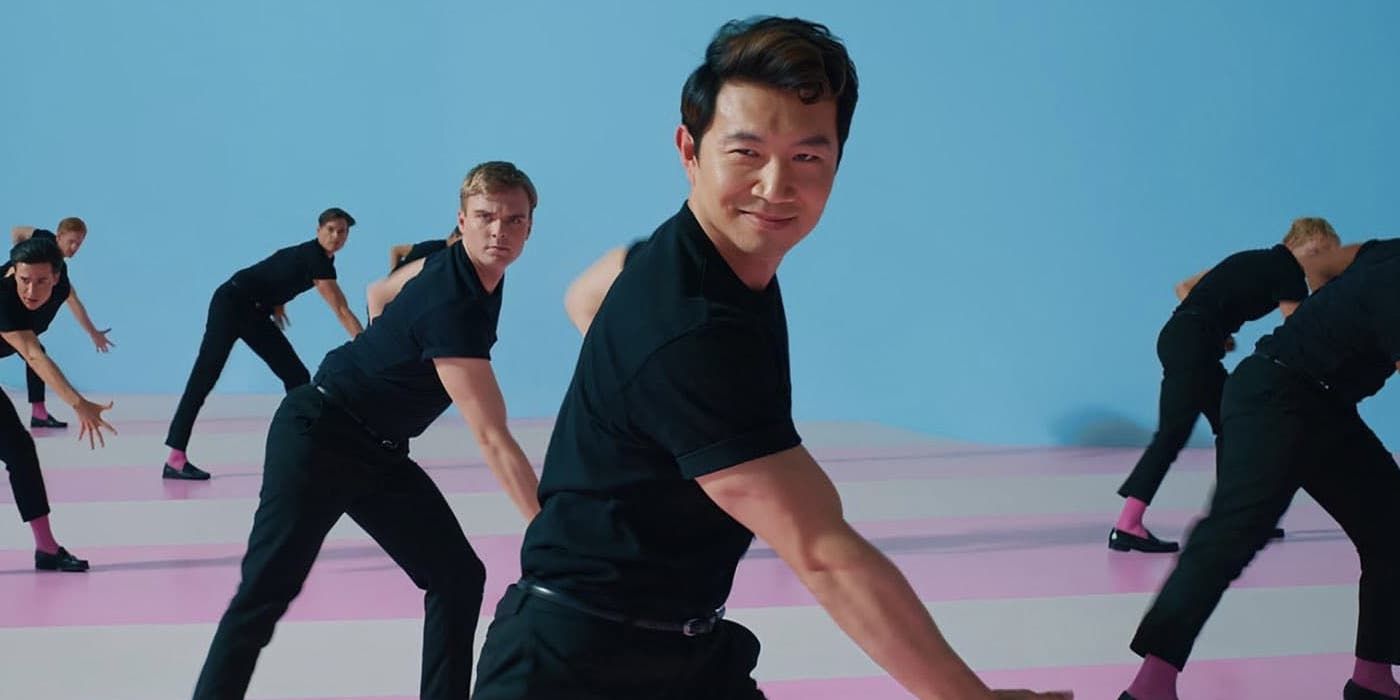 Simu Liu explains why seeing the Barbie trailer for the first time was a surreal experience. Directed by Greta Gerwig, Mattel's first live-action adaptation of the iconic fashion doll brand is set to premiere on July 21, 2023. While much of the film has been kept a secret, audiences have gotten a glimpse of its two leads, Margot Robbie and Ryan Gosling, in costume, and it was confirmed that its story would involve multiple variations of Barbie and Ken, with Liu playing an alternate version of the latter. The actor previously described the movie as lively, and gave fans an idea of what the production was like by comparing every day on set to being around a group of friends.
Now, in speaking with People, Liu is reflecting on the filming process and sharing his initial reaction to the official Barbie teaser trailer. The actor notes that he is excited for fans to be able to watch the film, teasing that they can expect one more trailer before its release. Read Liu's comments regarding the Barbie teaser below:
"It was pretty much what you see in the trailer. I feel like you can kind of surmise what kind of experience we had filming it just by watching the trailer. It's so much fun… The dancing, the laughing, all of that. That was every single day for us on set. So now to finally see that in a work form is actually surreal because we just felt like we were having fun the whole time. But I'm really excited for people to watch more. I think there will be one more trailer that comes out before the movie, but I think it's great to keep the audience guessing, and I can't wait for them to see."
Related: Greta Gerwig's Barbie Movie Can Fix Mattel's Feminism Problem
Everything We Know About The Barbie Movie
The recent footage for Barbie has quickly become a source of discussion among audiences, leading to many theories surrounding the film's potential plot and messages. Narrated by Helen Mirren, the teaser opens by replicating the beginning of 2001: A Space Odyssey, something that elicited positive reactions from fans and Stanley Kubrick himself, and emphasizes the influence of Mattel's doll. It also offers a look at Kingsley Ben-Adir, Ncuti Gatwa, Hari Nef, and Issa Rae who, along with Liu, appear as different versions of Barbie and Ken. The rest of Barbie's ensemble cast includes Will Ferrell, Kate McKinnon, America Ferrera, Alexandra Shipp, Emma Mackey, and Michael Cera.
Early rumors suggested that the film would follow Robbie's character as she leaves Barbieland to explore the human world, only to be pursued by Mattel's CEO, but nothing has been confirmed as of yet. Audiences do get a quick view of where Barbie lives in the trailer, and can likely expect the movie to include Barbieland to some degree, as Robbie revealed that there would be Dream Houses. With both Gerwig and Noah Baumbach having written the script, there will almost certainly be more to its story, and the Barbie teaser alludes to that.
Since Barbie's announcement, audiences have been eagerly awaiting its premiere, and with every new piece of information shared, it has managed to trend online, making it one of most highly anticipated projects of 2023. Holding the same release date as Christopher Nolan's Oppenheimer, another projected box office hit, it will be interesting to track how it performs and if audiences actually go out to support it. Those looking forward to seeing Mattel's doll brought to life alongside Liu and the rest of the cast can be sure to check out Barbie when it hits theaters next year.
Next: Seriously, Every Outfit From The Barbie Movie Is Better Than The Last
Source: People
Source link