Movies news
Hugh Jackman Confirms Deadpool 3 Will Involve Time Travel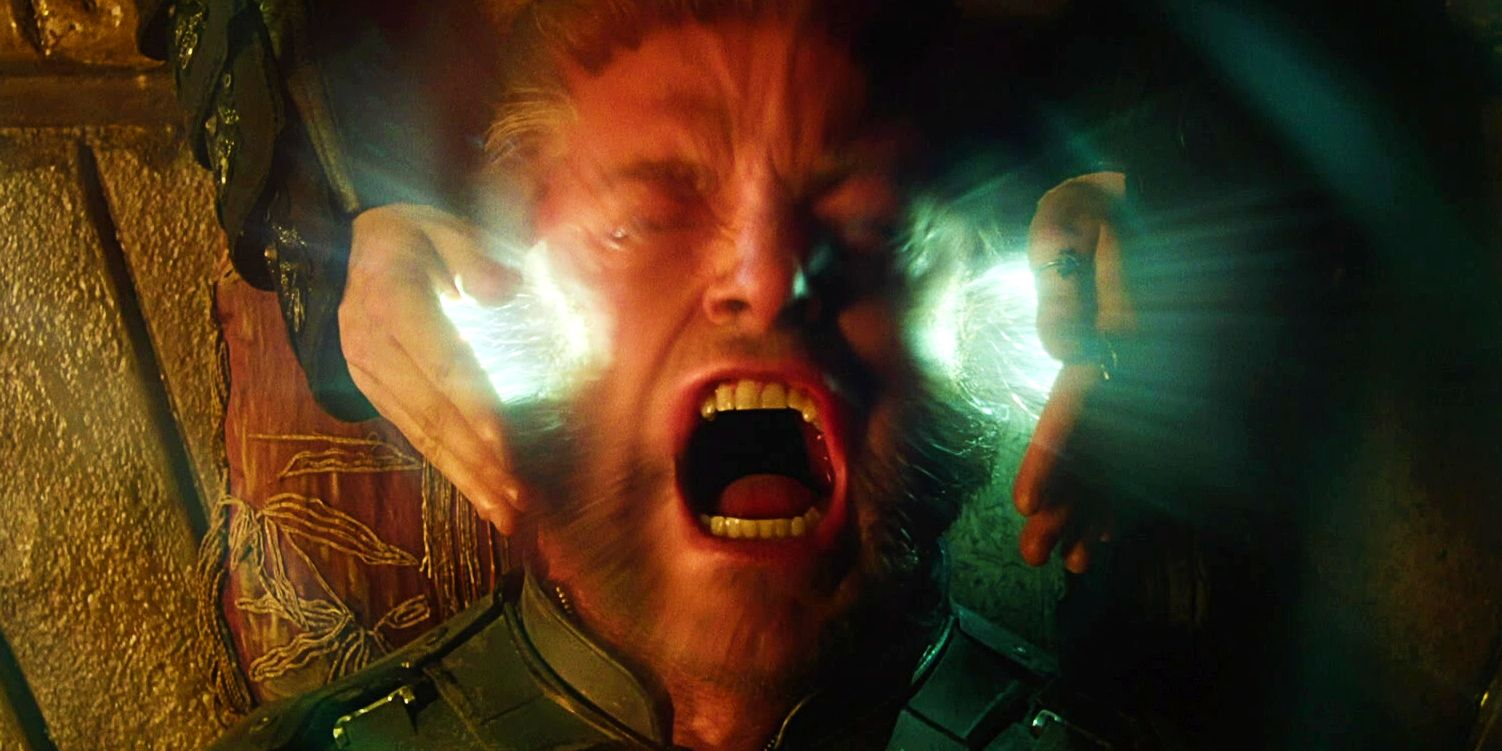 Wolverine star Hugh Jackman confirms that Deadpool 3 will involve time travel as the former X-Men star teams up with Ryan Reynolds' Wade Wilson.
Hugh Jackman confirms that Deadpool 3 will involve time travel when he returns to reprise the iconic role of Logan, a.k.a. Wolverine. While the Marvel Cinematic Universe will introduce new takes on the X-Men in coming Phases, Deadpool 3 will be a blast to the past. After having retired from the Wolverine role after 2017's Logan, Jackman is returning to the comic book genre. In a surprise announcement earlier this fall, he and Ryan Reynolds revealed that the Deadpool threequel would see the two Marvel icons share the screen. Deadpool 3 will also see Wade Wilson officially be integrated into the larger MCU following Disney's acquisition of 21st Century Fox.
While Deadpool 3 won't release until November 2024, Jackman has revealed a massive plot point about the upcoming installment. During an appearance on Sirius XM, Jackman speaks about the process of joining the Deadpool sequel when approached this fall. Without giving away too many spoilers, the Australian actor reveals that Deadpool 3 would involve time travel to some degree. According to Jackman, it was important that his return as Wolverine wouldn't mess with the way Logan ended. Jackman also expressed that it wasn't only imperative for him, but probably for fans too, sharing the following:
But all because of this device they have in the Marvel world of moving around timelines, now we can go back because, you know, it's science. And so I don't have to screw with the Logan timeline, which was important to me, and I think probably to the fans too.
RELATED: Deadpool 3 Including The TVA Could Fix 3 Potential Issue
What This Reveals About Wolverine's MCU Debut
Ever since Jackman's announcement for Deadpool 3 was made, everyone has been speculating non-stop about how they would actually bring the character back. One of Logan's most successful aspects was the way it gave a heroic finale to Wolverine's almost two-decade-long arc in the X-Men movies. It makes perfect sense that Jackman would only come back as long as it meant they would maintain the way Logan finished the character's journey. The popular theories about how Wolverine would return were between time travel or a variant from the multiverse.
With time travel being the plot device that Deadpool 3 is going for, it sets up a few possible scenarios. One option is that Deadpool will travel to the past and engage with a younger Wolverine long before his tragic death in Logan. This would make sense to do while Wade is still in the old X-Men film universe, before joining the MCU. Another possibility, which would be a twist, is if Deadpool, once he's in the MCU, travels into the past and meet the Earth-616 version of Wolverine. This would allow Jackman to play Wolverine in the MCU for several years and have a second go at playing Logan, but with other Marvel characters.
Obviously, there could be a number of other ways that Deadpool 3 uses time travel to incorporate Wolverine into the story. Thus far, it hasn't been clarified if this is intended as Jackman's last time as Wolverine. However, if he wants to be part of the MCU on a long-term basis, the franchise may have already set that possibility up for him – She-Hulk's Easter egg to Wolverine being in the MCU may have purposely been done for Jackman's sake. Since Deadpool 3 is likely set to start production in 2023, time will tell what is going on with Wolverine's time travel adventure.
MORE: Charlie Cox's Deadpool Comments Kill Any Lingering Daredevil Concerns
Source: Sirius XM
Source link