Movies news
Harry Potter Dudley Actor Takes A Stance On J.K. Rowling Controversy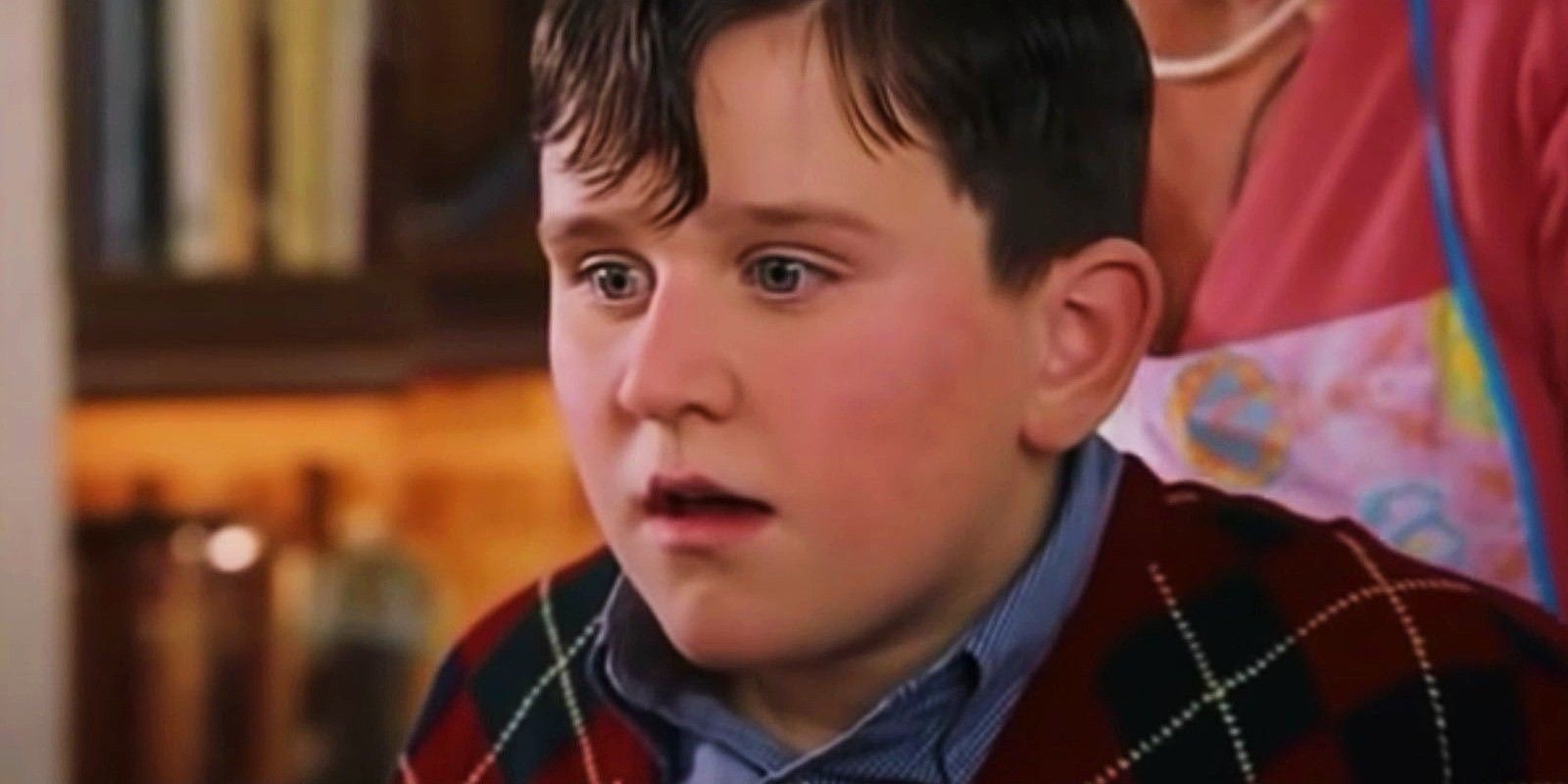 Harry Melling, best known for playing Dudley Dursley in the Harry Potter films, joins the conversation regarding J.K. Rowling's anti-trans comments.
Harry Melling, who played Dudley Dursley in the Harry Potter films, takes a stance on the ongoing J.K. Rowling controversy. Based on Rowling's fantasy books of the same name, the Harry Potter film franchise began with Harry Potter and the Sorcerer's Stone in 2001. The Harry Potter series, which also includes three Fantastic Beasts films so far, is currently the fourth highest-grossing film franchise of all-time. While she is revered for her writing, Rowling began to spark criticism as early as 2018 for her transphobic commentary, and has continued to perpetuate harmful discourse against the transgender community. As a result, she has become a controversial figure online.
In a recent interview with The Independent, Melling weighs in on Rowling's controversy, disagreeing with her anti-trans stance while not condemning the author. Melling says that he believes every person has the right to choose to identify themselves however they'd like, and that "transgender women are women and transgender men are men." Read Melling's statement below:
"I can only speak for myself, and what I feel, to me, is very simple, which is that transgender women are women and transgender men are men. Every single person has the right to choose who they are and to identify themselves as what's true to themselves. I don't want to join the debate of pointing fingers and saying, 'That's right, that's wrong,' because I don't think I'm the correct spokesperson for that. But I do believe that everybody has the right to choose."
Related: JK Rowling Anti-Trans Controversy Explained: What The Harry Potter Author Said
Other Harry Potter Actors on J.K. Rowling's Anti-Trans Statements
Melling is far from the first Harry Potter cast member to openly disagree with Rowling's viewpoint. In June 2020, Harry Potter lead Daniel Radcliffe released a statement apologizing for Rowling's transphobic comments, saying that he was sorry for the pain that the author's dialogue has caused. He went on to say that "Transgender women are women. Any statement to the contrary erases the identity and dignity of transgender people." Radcliffe added that if fans have identified with any Harry Potter characters they consider to be LGBTQ+, they should be free and feel safe to do so. Other Harry Potter stars who took a stance opposite Rowling include Emma Watson and Eddie Redmayne.
On the opposite side, some Harry Potter actors have sided with Rowling, many of whom say that the backlash Rowling has received is too harsh. Most recently, Bellatrix Lestrange actor Helena Bonham Carter said that the response to Rowling's comments has been "horrendous," and that Rowling is "allowed her opinion." Voldemort actor Ralph Fiennes made a similar comment in October, saying that the abuse she has been receiving is "disgusting" and "appalling."
While some actors from the Wizarding World have been vocal on one side of the argument or the other, some have chosen to stay silent on the matter. Melling's comment is unique, however, in that he declines to get involved with the debate not because he doesn't want to cause drama with Rowling, but because as a cisgender, male actor, he acknowledges that he isn't the "correct spokesperson" for transgender issues. With Rowling continuing to make her transphobic opinions known, however, there may be more outspoken Harry Potter actors coming forward to weigh in on the issue in the future.
Next: Harry Potter: Why Dudley Was Almost Recast After Order of the Phoenix
Source: The Independent
Source link