Movies news
James Gunn & Fellow Marvel Creatives Wish Jeremy Renner A Speedy Recovery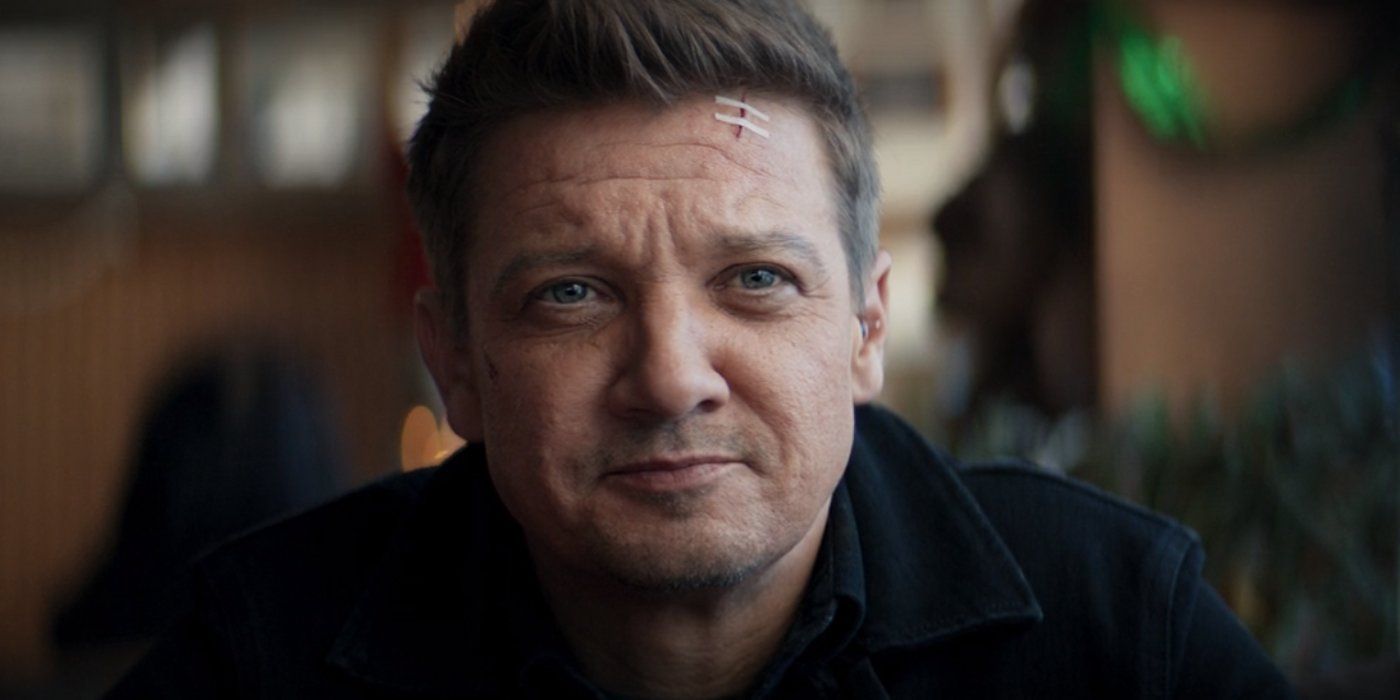 James Gunn and fellow Marvel creatives wish Jeremy Renner a speedy recovery after a snow-plowing accident put the MCU actor in critical condition.
James Gunn and fellow Marvel creatives wish Jeremy Renner a speedy recovery. The two-time Oscar-nominated actor, who is best known for his portrayal of Clint Barton/Hawkeye in the Marvel Cinematic Universe and recently returned for the Disney+ series Hawkeye, was involved in a serious snowplowing accident on January 1 which put him in critical condition. An update from his family revealed that Renner had undergone surgery for blunt chest trauma and orthopedic injuries, and is currently recovering in the intensive care unit. In a statement, Renner's family also thanked fans for their outpouring of love and support during this difficult time.
Now, soon after the optimistic update on Jeremy Renner's injury, more love and support is being sent to the actor's way from his peers at Marvel. James Gunn, known for making the Guardians of the Galaxy movies and is now the co-CEO of DC Studios, says "My heart is with Jeremy Renner." Loki voice actor Tara Strong also sent well wishes to Renner, sharing a photo of the two onscreen together in 1995's National Lampoon's Senior Trip. Thor screenwriter Zack Stentz also shared a mixed message of support for Renner. See their tweets below:
Related: Why Hawkeye Has Hearing Aids In His MCU Show
Everything We Know About Jeremy Renner's Accident & Recovery
On January 1, Jeremy Renner's representatives announced the actor had been involved in a "weather-related accident" while he was plowing snow near his home in Reno, Nevada. The actor has owned a home near Lake Tahoe for several years which recently received heavy snowfall due to a massive storm on New Year's Eve, causing more than 31,000 people in the area to lose power. According to eyewitness interviews, Renner was operating a plowing machine known as a Snowcat when it accidentally ran over one of his legs, resulting in a significant amount of blood loss.
One of Renner's neighbors, who is a doctor, applied a tourniquet to his leg until paramedics arrived. A video obtained by TMZ shows Renner being airlifted to the hospital, where he underwent surgery for blunt chest trauma and orthopedic injuries, and remains in critical but stable condition. More details about the state of Renner's health, including his recovery time, should become clearer as the situation develops. Reports also indicate the Snowcat was impounded by police and the area of the accident is being treated as a crime scene since the vehicle's extensive safety features should have prevented such an accident from happening.
Renner remains in the ICU and appears to have a very long road to recovery ahead of him. Considering the severity of his injuries which required extensive surgeries, Renner will need significant time to recover before he even considers returning to acting, whether it's the MCU or Mayor of Kingstown, which at this point is insignificant compared to the actor's health and well-being. Hopefully, the well wishes sent by Gunn and his fellow Marvel creatives can life Jeremy Renner spirits on his road to recovery.
More: What If Jeremy Renner Had Replaced Tom Cruise In Mission: Impossible?
Source: Various (see links above)
Source link