World News
Missing California man found dead after going for hike at Carbon Canyon Regional Park, authorities say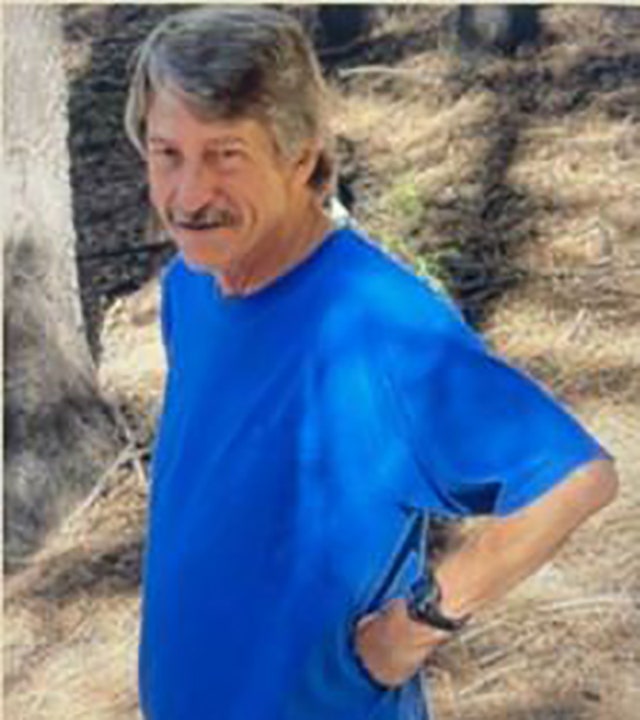 A California hiker reported missing on Friday has been found dead after he failed to return from Carbon Canyon Regional Park, authorities said.
Jeffrey Paul Morton, 63, was located Saturday afternoon and authorities are investigating the circumstances of his death, the Orange County Sheriff's Office said. 
Morton was reported missing after he left his home in Yorba Linda around 2:30 a.m. on Friday for his daily morning hike and never returned, according to the Sheriff's office.
Officials said Morton did not take a cell phone and had been expected to return home by 6 a.m.
MAN REPORTED MISSING IN VIRGINIA'S SHENANDOAH NATIONAL PARK MORE THAN 2 MONTHS AFTER BACKCOUNTRY TRIP
Morton's vehicle, a white 2004 Acura MDX, was found across the street from Carbon Canyon Regional Park on the corner of Brea Hills Drive and Carbon Canyon Road, authorities said. 
CALIFORNIA CAR CRASH: TESLA PLUNGES 250 FEET OFF CLIFF AT 'DEVIL'S SLIDE'
Search and rescue crews found Morton a short distance from the start of his hiking route after they learned of his specific route, sheriff's officials told FOX11 Los Angeles.
Authorities said that while Morton did not appear to be a victim of foul play, homicide detectives and the Orange County coroner's office are investigating.
CLICK HERE TO GET THE FOX NEWS APP
The 124-acre Carbon Canyon Regional Park is located in Brea, California, upstream from the Carbon Canyon Dam, according to the county's website. The park features three acres of Coastal Redwoods, the only grove of redwoods in the county.
Source link