World News
Gwen Stefani faces backlash after saying 'I'm Japanese' in interview while defending her Harajuku era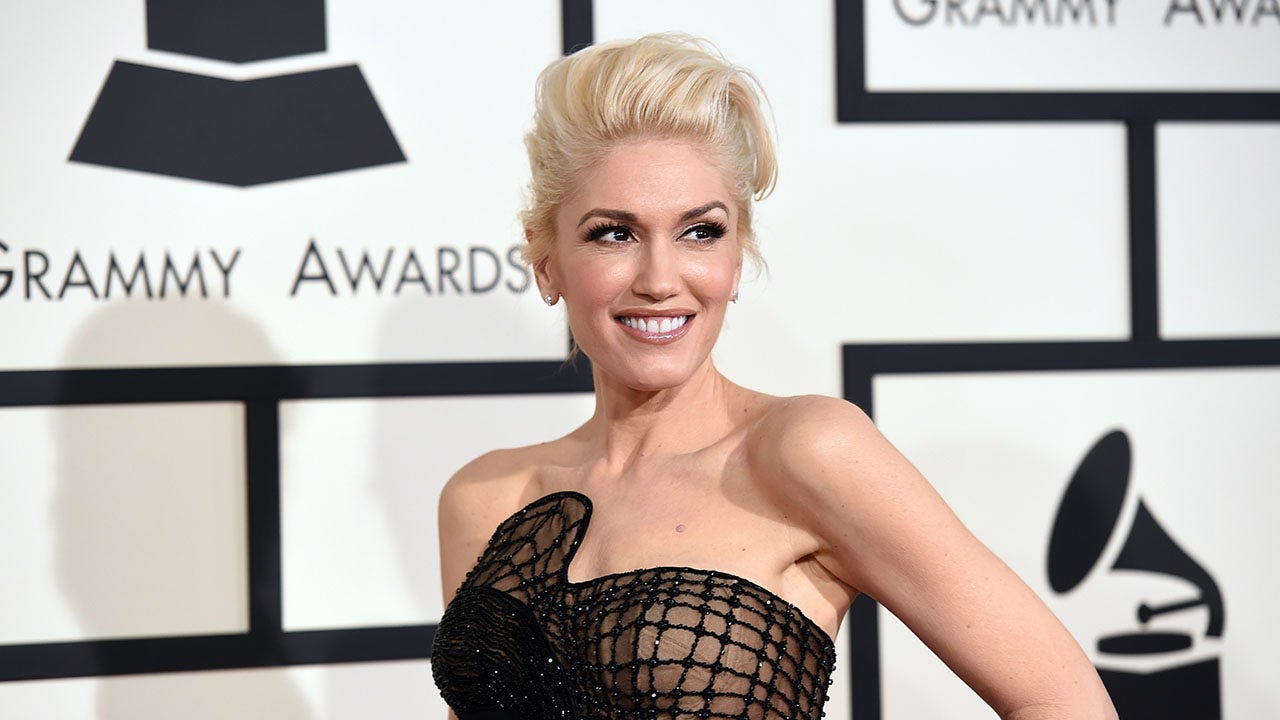 Gwen Stefani sparked backlash this week after she said "I'm Japanese" in a recent interview. 
"I said, 'My God, I'm Japanese and I didn't know it,'" Stefani told Allure in an interview published this week about how she reacted to visiting Tokyo's Harajuku area and witnessing its fashion counterculture when asked about decades' old accusations of cultural appropriation. 
The previous backlash stemmed from Stefani's 2004 "Love. Angel. Music. Baby" album, fragrance line "Harajuku Lovers" and her L.A.M.B. fashion line that were all heavily inspired by Japanese fashion and culture. 
Stefani called herself a "super fan" in the interview published Tuesday. She went on to explain, "If [people are] going to criticize me for being a fan of something beautiful and sharing that, then I just think that doesn't feel right."
BLAKE SHELTON GETS EMOTIONAL ABOUT 'THE VOICE' EXIT, MEETIGN WIFE GWEN STEFANI: 'I WON THE ULTIMATE PRIZE' 
She continued, "I think it was a beautiful time of creativity… a time of the ping-pong match between Harajuku culture and American culture … [It] should be okay to be inspired by other cultures because if we're not allowed then that's dividing people, right?" 
The interviewer said Stefani called herself "Japanese" more than once in the interview, describing herself at one point as "a little bit of an Orange County girl, a little bit of a Japanese girl, a little bit of an English girl."
A rep for Stefani didn't immediately respond to Fox News Digital's request for comment. In the Allure article, the writer notes that Stefani's rep reached out after the interview, "indicating" that they had "misunderstood what Stefani was trying to convey" but declining to provide an "an on-the-record comment or clarification of these remarks."
The backlash on social media was swift with people writing, "If Gwen Stefani claims Japanese heritage because her dad worked at Yamaha, I claim Minifigure heritage because my dad worked at LEGO" and "here's an example of what NOT to say in an interview."
GWEN STEFANI ACCUSED OF CULTURAL APPROPRIATION IN NEW MUSIC VIDEO 'LIGHT MY FIRE' 
Another said, "Gwen Stefani should've taken her own advice here: Don't Speak."
"Gwen Stefani used Asian women as props to help her get rich, and her response is… "I'm Japanese"????" a fourth wrote. 
But others defended the star. 
A person said, "Child, leave Gwen Stefani alone. I grew up in NYC. I've been inspired by many different cultures. If she loves other cultures too then that should be a positive, not a negative."
"Wow what you guys try to do to sell your magazines all I can see from Gwen is that she really loves the Japanese culture just like she likes my Mexican culture," another said. 
The individual appeared to be referencing Stefani's comments in the Allure interview, where the writer noted that Stefani said she also identifies with the Hispanic and Latinx communities from her hometown of Anaheim, California. 
"The music, the way the girls wore their makeup, the clothes they wore, that was my identity," Stefani shared. "Even though I'm an Italian American — Irish or whatever mutt that I am — that's who I became because those were my people, right?"
CLICK HERE TO GET THE FOX NEWS APP
Source link