Movies news
The Batman 2 Director Gives Update On Robert Pattinson Sequel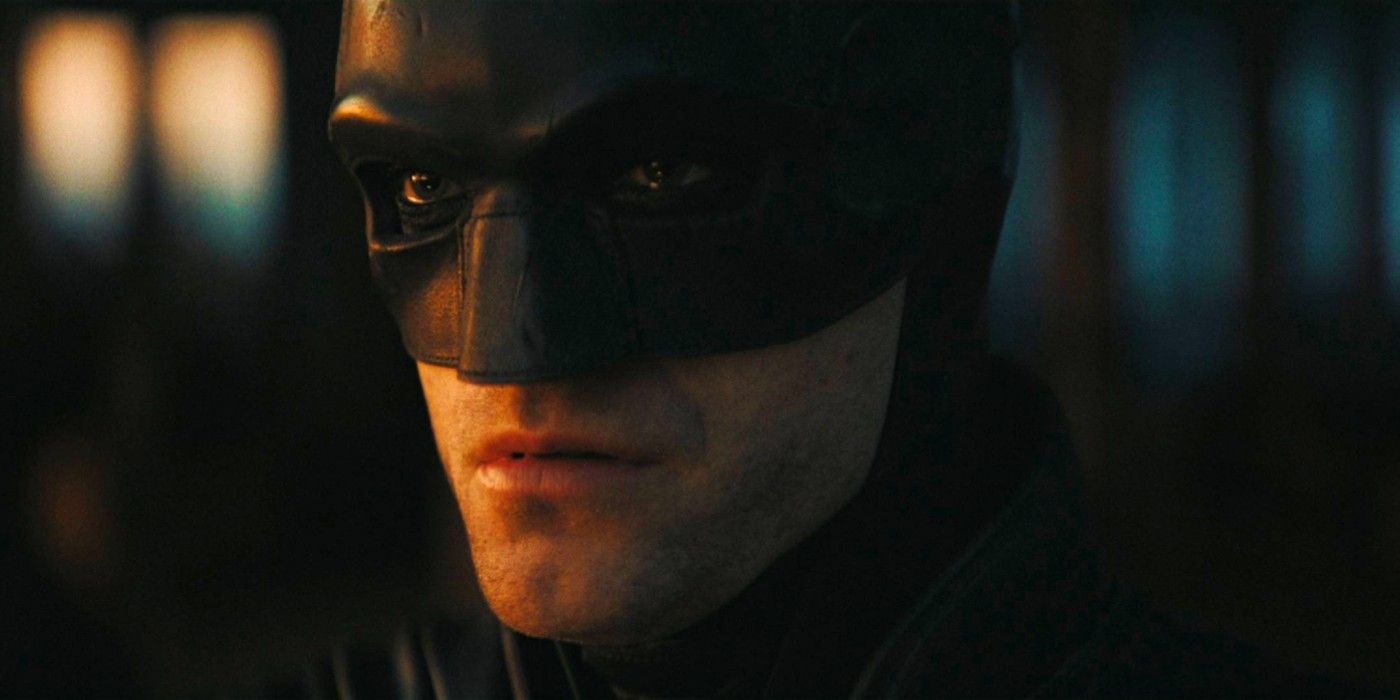 Matt Reeves provides a reassuring update on the status of The Batman 2, which is in development with Robert Pattinson slated to return.
Matt Reeves provides a positive update on the status of The Batman 2. Reeves' darker and detective-driven depiction of Batman with Robert Pattinson perfectly cast as a brooding Bruce Wayne was released to rave reviews and sizable box office returns in March 2022. Not long after, Warner Bros. greenlit The Batman 2 with Reeves and Pattinson returning. However, this was before James Gunn and Peter Safran were hired as the heads of the rebranded DC Studios, though recent reports have claimed The Batman 2 is safe despite the shakeup.
During a recent interview with Collider for the 15th anniversary of Cloverfield, Reeves provides a positive update on The Batman 2 amidst all the DC uncertainty. When asked if he will be shooting any films this year, Reeves plays coy before revealing that he is "deep" in development on The Batman 2 with Mattson Tomlin, who also contributed to The Batman script but was uncredited. Peter Craig was Reeves' only credited co-writer on The Batman, though his name was not mentioned. Read Reeves' full response below:
I'm not going to answer that question, but we are working on a movie. I'll put it to you that way. We're deep in it and my partner and I are writing, Mattson [Tomlin] and I are writing, and it's really exciting, and I'm really excited about what we're doing.
Related: The Batman 2 Can Finally Introduce Another Iconic Detective To The DCU
When The Batman 2 Could Release
Reeves revealing he is deep in development on a sequel is a further sign The Batman 2 is safe despite the changes at DC Studios. However, it's not exactly reassuring for those hoping to see the sequel released anytime soon. According to a recent report, the fact that Reeves has not yet delivered a completed script to the studio has created an expectation that The Batman 2 won't be released until 2025 at the earliest. With this timeline in mind, the sequel would need to start production either this year or next to meet that release date.
What The Batman 2 Could Be About
While Reeves continues working on the script, there will be plenty of time to speculate about what The Batman 2 could be about. Considering the appearance of Barry Keoghan's Joker during The Batman's closing moments, it is widely assumed this scene serves to set him up as the sequel's central villain. It's also possible that Penguin, portrayed by an unrecognizable Colin Farrell, and Paul Dano's Riddler will return in The Batman 2 as well. Reeves has also teased a "grounded version" of Mr. Freeze, widening the sequel's villain possibilities even more.
Right now, Robert Pattinson's Batman is the only character confirmed for the sequel. Therefore, the only thing that can be said with certainty is the sequel will continue its titular hero's story, which ended on a rather optimistic note with Batman aiding Gotham's recovery efforts and vowing to inspire hope in the city. Anything else about the sequel's release window or plot details remains shrouded in mystery for the time being. Hopefully, more will become clear as The Batman 2 progresses through development.
More: Nolan's The Dark Knight Creates A Problem For The Batman 2
Source: Collider
Source link