World News
LAURA INGRAHAM: The American media ignored the longstanding corruption of Biden, Inc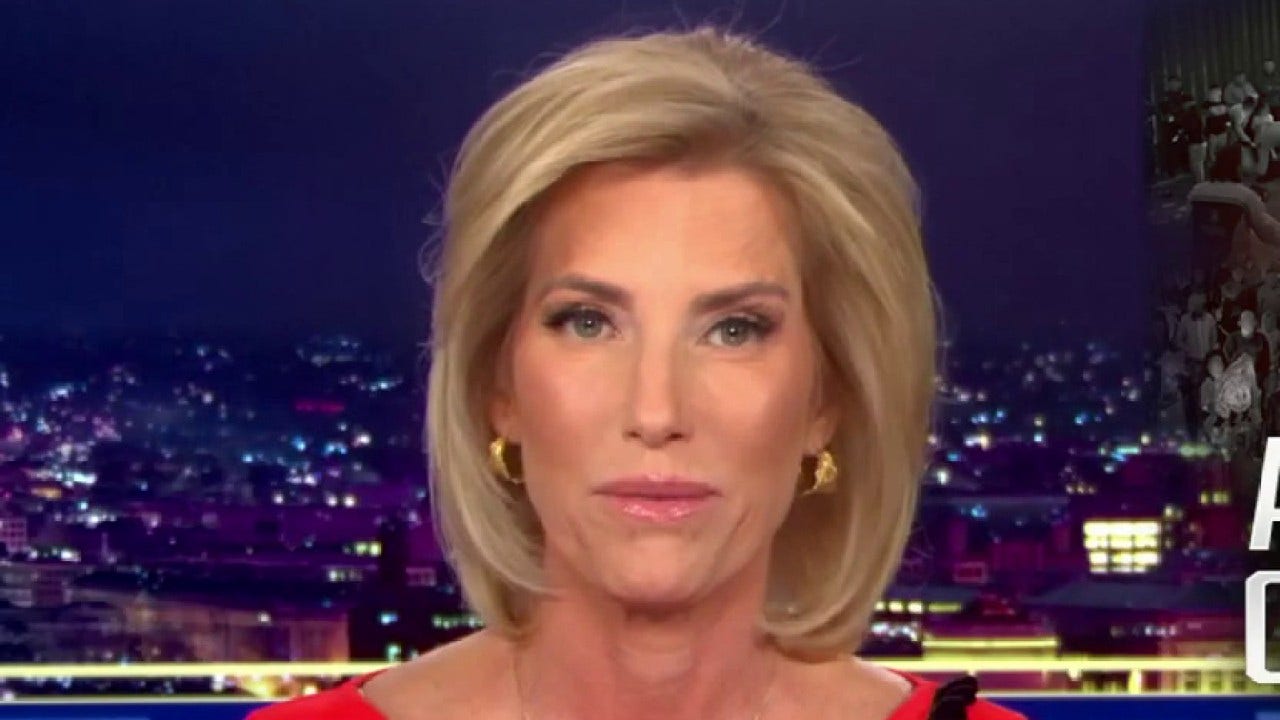 Fox News host Laura Ingraham suggests three crucial questions she would ask pertaining to the Biden classified documents scandal on "The Ingraham Angle."
LAURA INGRAHAM: Merrick Garland doesn't believe Biden did anything wrong and he won't change his mind regardless of what we learn, and ditto for most of the American media, because remember, there's no scandal here. This is Biden, after all. But if there's a scandal, it's that Biden and his administration spent the past two years trying to smear his predecessor as the media ignored the longstanding corruption of Biden, Inc. 
JOY BEHAR SUGGESTS REPUBLICANS PLANTED DOCUMENTS ON BIDEN TO HELP TRUMP: 'SOMEHOW THESE DOCUMENTS APPEAR'
…
Now that a special counsel's been appointed, you can bet the press will pretty quickly pivot to covering their preferred stories like George Santos and the Proud Boys. But if I were in the press gallery, here are a few questions I'd ask. First — and this goes to the chain of custody question regarding these documents — will the White House disclose visitor logs of everyone who went into Biden's Wilmington residence and everyone who entered his Penn Center office? That log would cover the day the documents were brought there all the way to the day they were removed. 
CLICK HERE TO DOWNLOAD THE FOX NEWS APP
Second, do any of the documents refer to Biden family members, their business interests, including Burisma, either directly or indirectly? And third, where are those leaked photos of the documents splayed out on the floor once they were secured by federal authorities? Remember? They looked good in Mar-A-Lago, right?
Source link