World News
Chickens killed in fire at Hillandale Farms property in Connecticut, cause remains unknown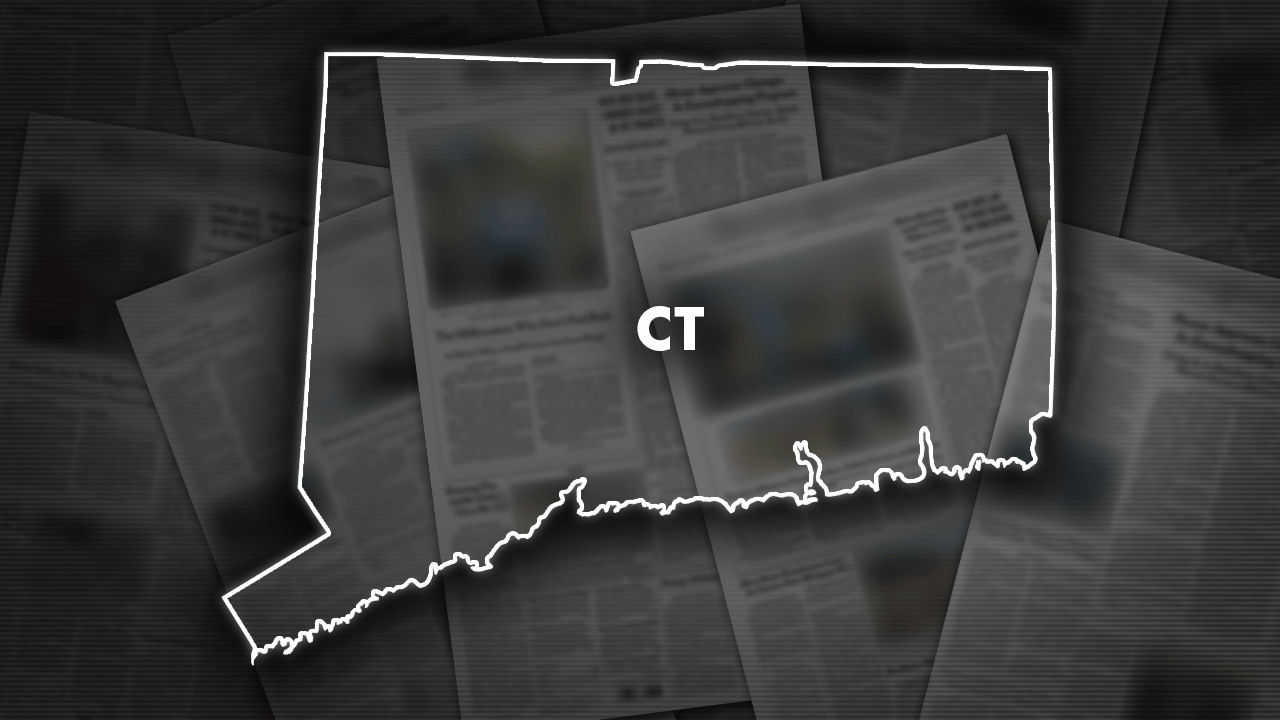 Connecticut authorities are investigating the cause of a fire at a large egg farm that burned for hours and killed a number of chickens, fire officials said Sunday.
The fire at the Hillandale Farms property in Bozrah was reported at about 1 p.m. Saturday and drew dozens of firefighters from the area. Officials said the blaze was extinguished Saturday night. The cause was not immediately clear.
John Way, a safety officer for the Bozrah Volunteer Fire Co., said the building that caught fire was large — about 300 to 400 feet long and two stories high — and housed an unknown number of chickens.
CONNECTICUT GOV. LAMONT CALLS FOR MORE GUN BANS, HIGHER BUYING AGE
Way said Sunday that he could not confirm local media reports citing The Salvation Army that around 100,000 chickens were killed.
No one answered the phone at the farm Sunday. Representatives at Hillandale Farms did not immediately respond to requests for comment.
CLICK HERE TO GET THE FOX NEWS APP
On its website, Hillandale Farms bills itself as one of the country's top egg producers, raising over 20 million chickens for eggs. It has corporate offices in Gettysburg, Pennsylvania.
Source link