Movies news
Oscars Investigation Prompts Fans To Think Of Wild Snubs & Surprises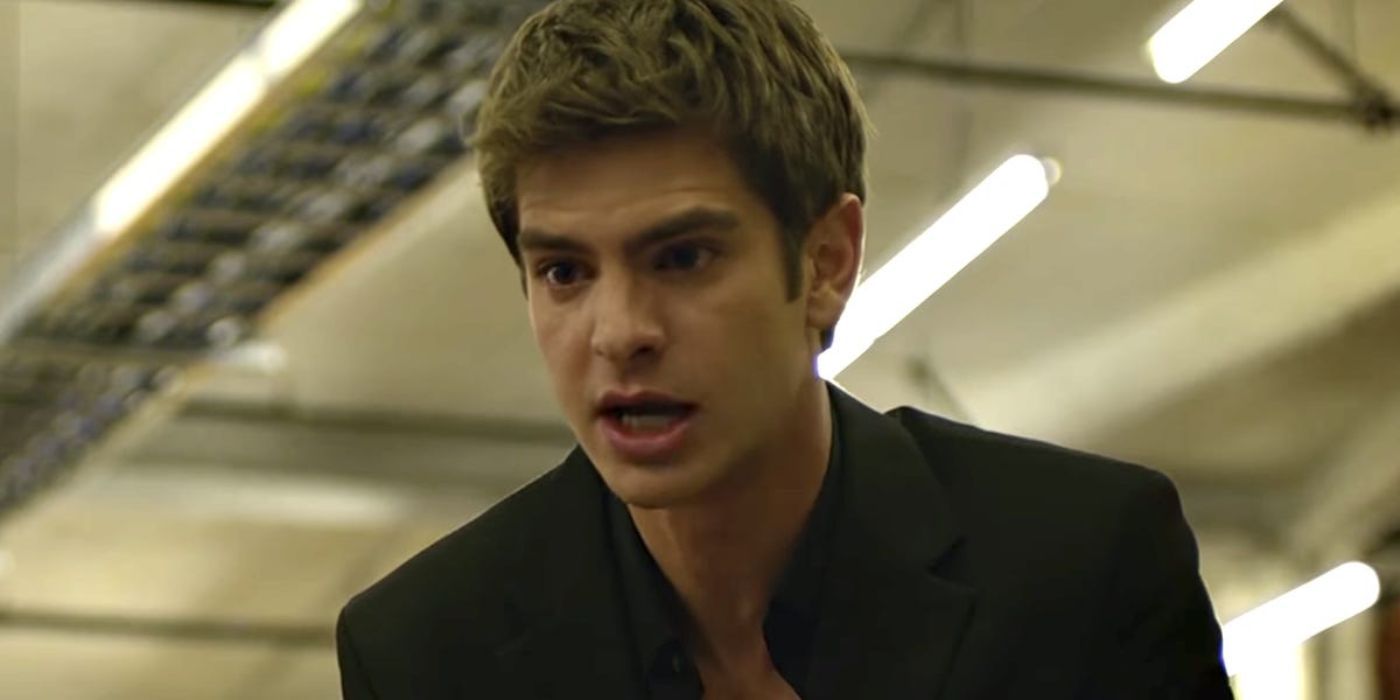 An Oscars investigation into Andrea Riseborough's To Leslie nomination prompts fans to think of their own wild snubs and Academy Awards surprises.
Following the Oscars announcing that it is conducting a review of campaign procedures, movie fans have made a hilarious meme examining other nomination snubs and surprises. In recent days, one 2023 Oscar nomination has stood out among a list of largely expected decisions. That nomination went to Andrea Riseborough, who earned it in the Best Performance by an Actress in a Leading Role category. Riseborough stars in the film To Leslie, which Michael Morris directed. The film earned just $27,000 at the box office, and it now has come under scrutiny for the targeted campaigning conducted by its supporters on behalf of Riseborough.
The 2023 Oscars investigation has prompted fans to think of their own personal wild snubs and surprises. Movie fans have taken to Twitter to share their funny and sometimes legitimate Oscars snubs, including Shrek 2's Best Picture snub, Andrew Garfield's Best Supporting Actor snub for The Social Network, and Amy Adam's Best Actress snub for Arrival. The posts are referring to the original announcement surrounding the Academy's investigation into Riseborough's surprise Oscar nomination. Check out some of the many fan reactions to the Riseborough drama and their past and present snub picks below:
Related: Every Time Amy Adams Was Nominated For An Oscar (& Who She Lost To)
Andrea Riseborough's Controversial Oscar Nomination Explained
Riseborough's To Leslie controversy began with her nomination for Best Actress by the Academy ahead of its 2023 Oscars ceremony. True events inspired the film, which follows a single mother in Texas who wins the lottery and squanders the rewards, leaving only destruction for her and those around her. Years after the incident, she is left with nowhere to turn, so she fights to rebuild her life and redeem herself. Though the film has gotten excellent reviews, including a 97% Tomatometer rating and an 86% audience score on Rotten Tomatoes, it was still a big surprise that Riseborough secured a nomination.
The reason was that To Leslie was totally off the radar in the lead-up to the Oscar nominations. The film made just $27,000 during its admittedly limited theatrical run, which made its nomination a shocking revelation for many critics and audiences alike. The funding of the film's awards season campaign has been brought into question. The To Leslie Oscars campaign was allegedly self-funded, but for an indie movie with little publicity, the source of the funds is a point of focus for skeptical onlookers. Riseborough hadn't received many award nominations before the Academy's announcement either, and she didn't get recognition from two usual harbingers of Academy Awards success, the Golden Globes and the British Academy Film Awards.
The Academy Awards Has A Long History Of Controversies
This is far from the first Academy Awards controversy. For a number of different reasons, nine nominations have been rescinded throughout the 95 years of the Academy holding its awards ceremony. That includes Charlie Chaplin's for his film The Circus at the first ceremony in 1929 to the most recent occurrence of Greg Russell, who was removed for Best Sound Mixing for 13 Hours in 2016. It remains unclear whether Riseborough's nomination will get rescinded, but it would have to be proven that she and her campaign violated the Academy's lobbying rules. This year's winners will be announced at the 2023 Oscars in March.
More: Why The Batman Received The Weirdest 2023 Oscars Snub
Source: Various (See Tweets above)
Source link